About
Welcome to the web-site of the music publishing company Endless Winter! Our label deals with publishing and distribution of doom metal music.
The main goal of our label is to give a support and distribution to the bands and projects, which develop and create non-mainstream styles of music, related to Doom Metal. You can think about contemporary funeral doom metal bands, which are commonly projects of one or two persons and they are, ironically, not able to give a live performances, to earn the money for their future work. Moreover, they will have not a chance due to only the lack of distribution, caused by the impossibility of being heard. Of course, there are plenty of such kind projects with a different quality and level, but our main point is to choose and deliver diamonds to admirers of the style. We will be very pleased in any cooperation in trade and distribution with other messiahs of underground music, to give an opportunity to musicians and to their worshippers to hear each other.
The label was based on October 19, 2009, and the first album let out on January 1, 2010. In total so far there were 60 albums of musicians the different countries of the world, representing the different sides of such many-sided phenomenon, as doom metal.
In the summer of 2013 on the basis of the main label formed sub-label Visceral Laments, designed to release albums that are similar in style, but still non-doom metal.
We cooperate with many labels all over the world for distribute doom metal and other musical genres.
---
Click on the "Shop" to buy our albums on CD and products of other labels. In our store no registration required.
news
Jul 15 2020
Launched a new release, expected by many, the second album of The Dead Sea, entitled "The Ceremony Of Marrying A Mummy".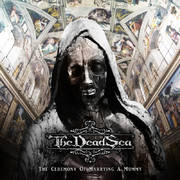 Jun 14 2019
Lost Hours from Atlanta, Georgia will be released Aug 15. This is album in funeral doom metal genre.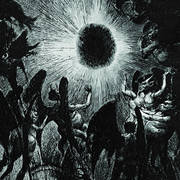 Jun 12 2019
Inframonolithium "The Lightless" will be released July 20. This is raw uncompromising funeral doom from Belgium. Author - Stijn van Cauter.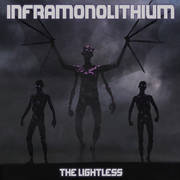 Oct 15 2018
The album in atmospheric doom metal style Eirð "Rituals" will release on December 21.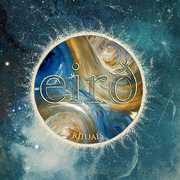 Oct 14 2018
Fordomth band from Italy releases the debut full-format I.N.D.N.S.L.E. November 10.
---
all links
---
news subscription