news
Jul 15 2020
Launched a new release, expected by many, the second album of The Dead Sea, entitled "The Ceremony Of Marrying A Mummy".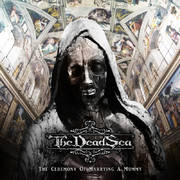 Jun 14 2019
Lost Hours from Atlanta, Georgia will be released Aug 15. This is album in funeral doom metal genre.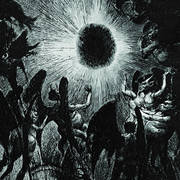 Jun 12 2019
Inframonolithium "The Lightless" will be released July 20. This is raw uncompromising funeral doom from Belgium. Author - Stijn van Cauter.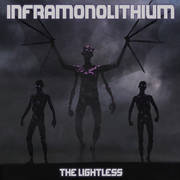 Oct 15 2018
The album in atmospheric doom metal style Eirð "Rituals" will release on December 21.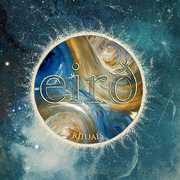 Oct 14 2018
Fordomth band from Italy releases the debut full-format I.N.D.N.S.L.E. November 10.
---
all links
---
news subscription